Indulge in Transformative Skincare

Make an Instant Impression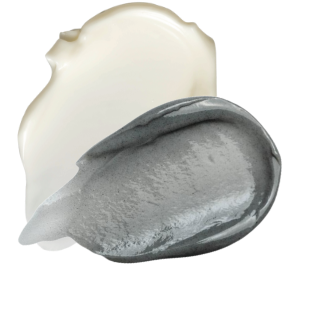 Get to know the Acid Queen
There's a reason why her skincare cocktails are legendary in Hollywood—they work. For more than two decades, Olga has transformed thousands of complexions in her treatment room, practically overnight, with her signature acid blends.
Learn More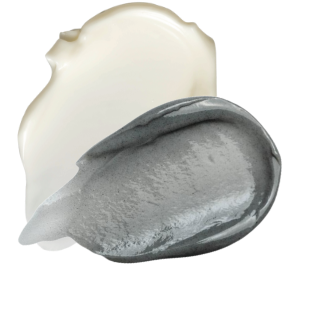 "Olga is like 'wonder woman'. The glow she's able to bring out in my skin is unparalleled."
— Halle Berry
"Since beginning my skin journey with Olga, the health and appearance of my skin has never been better."
— Justin Sylvester