Summer Essentials Bundle with Complimentary Sunscreen
Learn More
The Summer Essentials Bundle just got upgraded! For a limited time get a free Canmake Sunscreen to round off your summer essential skincare routine. Purifying Cleansing Gel provides deep cleansing without irritation, Lactic Acid Hydrating Serum exfoliates and infuses calming peptides, and Weightless Moisturizer nourishes and firms the skin. And of course, it wouldn't be a summer routine with a lightweight sunscreen. Add in Canmake Sunscreen and you'll be feeling protected, hydrated, and refreshed all summer long!
Learn More
HOW IT WORKS
Your go-to bundle for an easy yet transformative summer glow! Stay away from irritation by engaging Purifying Cleansing Gel to wash away sunblock and grime. Lactic Acid Hydrating Serum exfoliates while it infuses a healthy dose of calming peptides while Weightless Moisturizer nourishes thirsty skin. Powerful, yet delectably moist, Cannmake Mermaid Skin Gel is a smooth gel sunscreen that will keep you protected even on the hottest summer days.
BENEFITS
Deep cleansing without irritation
Anti-aging hydration
Gentle exfoliation
Nourishing while firming
Lightweight but strong protection from the sun
INCLUDES
Purifying Cleansing Gel
Weightless Moisturizer
Lactic Acid Hydrating Serum (30 ml)
Canmake Mermaid Skin Gel Sunscreen (complimentary product)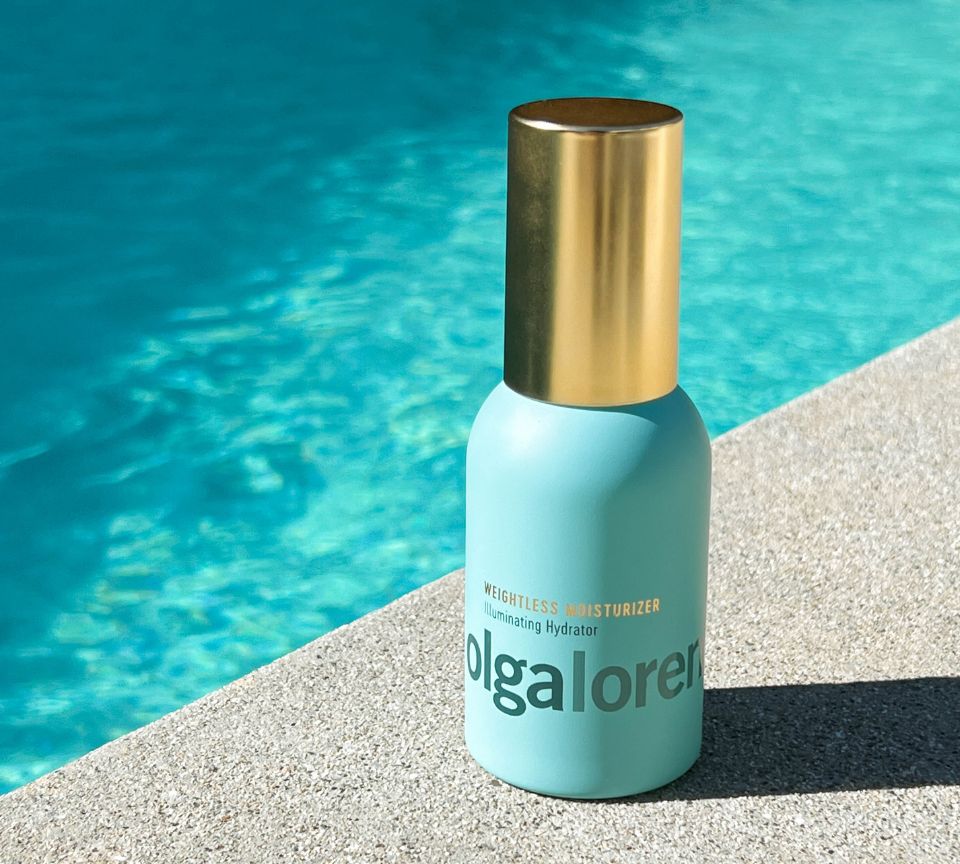 Directions
The perfect combination of products for a sun-soaked summer glow! Use the Purifying Cleanser to prep the skin for application. Use Lactic Acid as a hydrating serum and apply Weightless Moisturizer after to nourish your skin on even the hottest days to come. Before leaving the house, remember to apply Canmake Mermaid Skin Gel Sunscreen!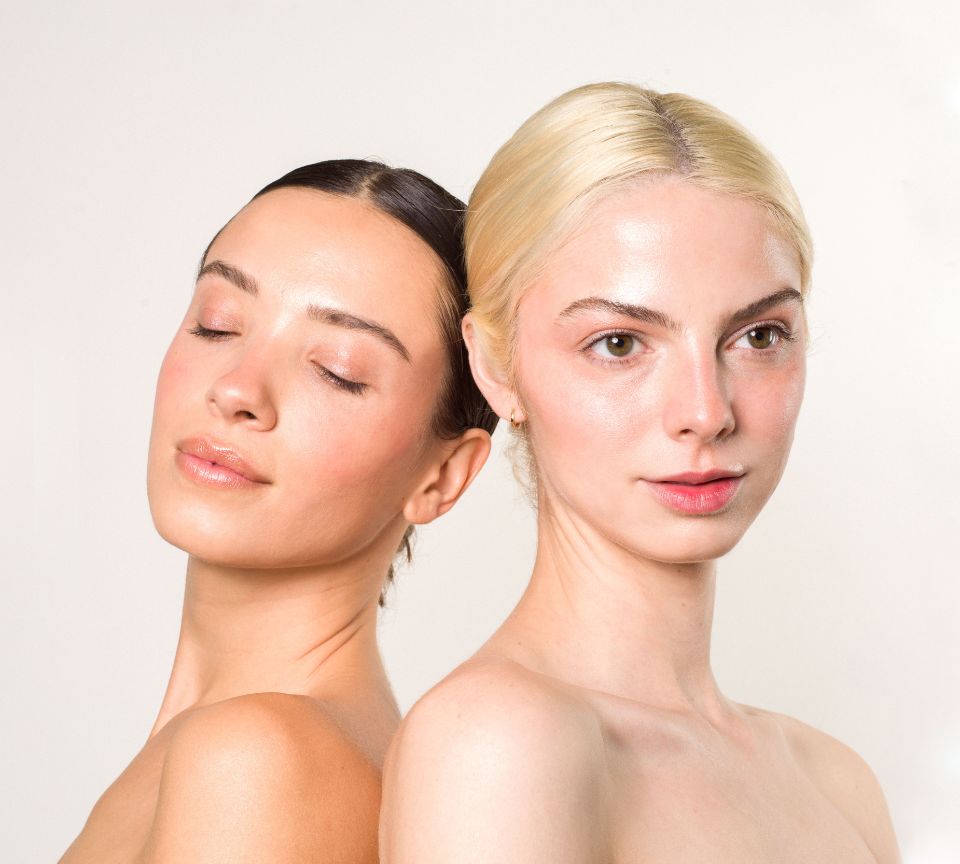 Summer Essentials Bundle with Complimentary Sunscreen Reviews