Join our team!
Professionally formulated to transform the skin, each and every product holds potent hand-picked ingredients and ultra-rich textures that deliver accelerated, long-lasting results. After 25 years of working on faces you see on your screen, Olga Lorencin invites you to experience the finer skins in life as part of the (best) team!
Our Culture
We love a good reason to celebrate.

We celebrate birthdays, work anniversaries, graduations, team successes, and everything in between. Still, we think the best cause for celebration is the incredible work of our team - it never goes unnoticed. We collaborate and bounce ideas off of each other.
A good casual conversation can lead to big success. We love to sit down at a local restaurant and brainstorm while enjoying a glass of wine. We encourage and invite ideas from all levels of our company.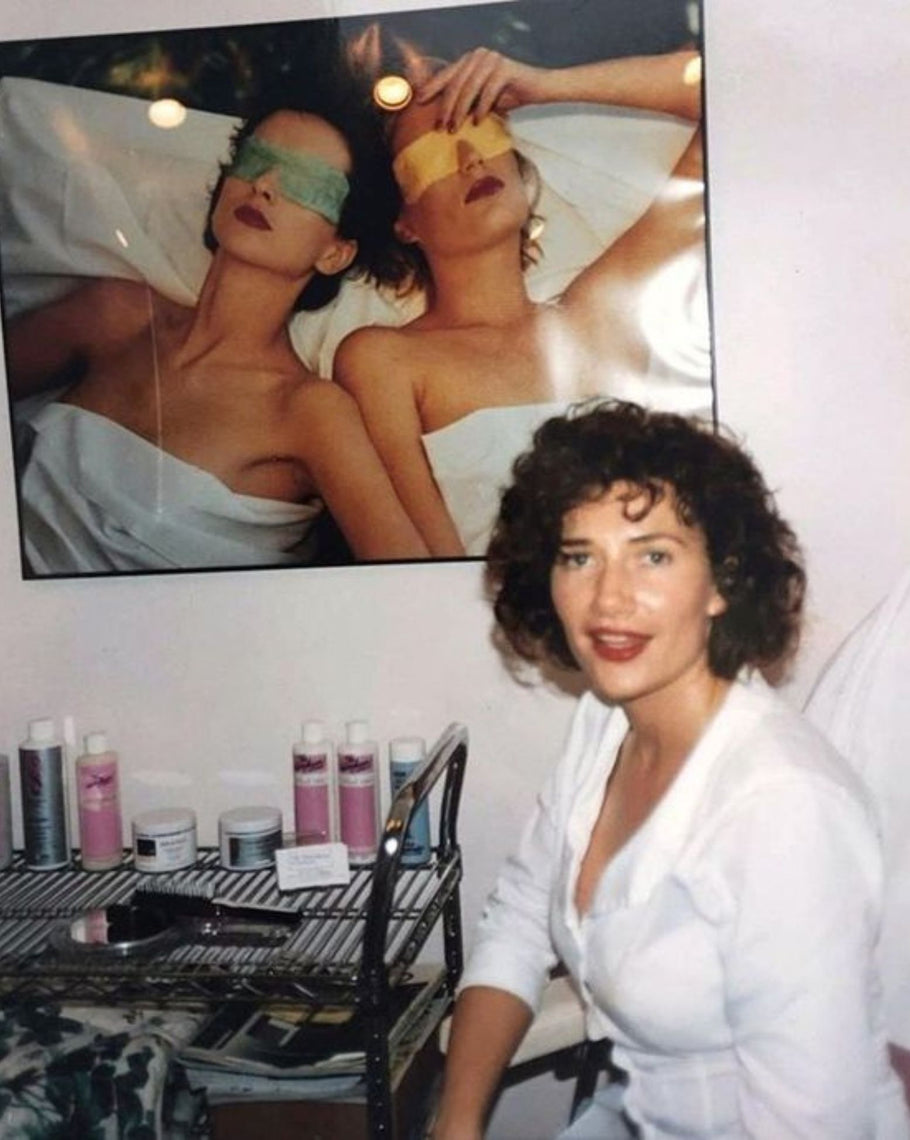 Female-Founded.
Women-Powered.
We empower all types of women. Our team consists of women of all ages, backgrounds, and passions.
Connected to
our Community
Each year we provide support through services, donations, fundraisers, and advisement to partners we're passionate about, including Best Friends Animal Society, tree-planting companies like TreePoints, and Alexandria House (a local Los Angeles women's shelter).
It has been an amazing experience so far and I look forward to my future here at Olga Lorencin Skincare!

— Keeley, Marketing Intern

I'm thankful to be surrounded by such powerful women, and if you are given the opportunity to work alongside us, hopefully you can have a similar experience!

— Vivian, Marketing Associate

This internship was a worthwhile experience and I can confidently say that it has prepared me well for my professional career.

— Rania, Graphic Design Intern
We want to hear from YOU!
Even if we do not have any current openings that would be your perfect fit, send us your resume and we might create one, just for you.

Email your resume to info@olgalorencinskincare.com
Los Angeles, CA
Our core team and office is located in Los Angeles, CA but we have team members from all across North America.
Open Positions
Intern
Please email your resume and three reasons why you'll be a good fit to info@olgalorencinskincare.com