Wholesale
Thank you for your interest in carrying our products!
We are currently accepting a limited number of wholesale applications for a limited time only.
Please fill out the following information (tell us about your business, where you're located, and why you want to carry our products) and we'll reach out to you soon.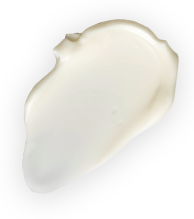 Unlock 15% off your first order
when you sign up for email & texts. Be the first to hear about exclusives, promotions and more!