Needle-free Booster Bundle
Learn More
High performance skin care at its best! This bundle is for anyone seeking transformation that is visible and lasting. Perfect for all skin types except those with acne prone skin. This trio of potent products provides hydration that gives a luminous glow and flawless, effortless complexion.
Learn More
HOW IT WORKS:
Daily use of Pep-Revive Moisturizer gives you the maximum insurance coverage for your skin. From loss of firmness to fine and deep wrinkles, these peptides are there to make everything your skin is smoother, softer and bouncier. When used in combination with SuperHA and Heal the Need Serum you will get additional surge of deep hydration and illumination. This will keep your skin in its optimal state no matter the environment, climate, or occasional late night.
INCLUDES:
SuperHA
Heal the Need
Pep-Revive Daily Moisturizer
SKIN TYPE:
All skin types except very oily or acneic skin
Directions
Use this bundle daily. Apply SuperHA immediately after cleansing and follow with Pep-Revive Daily Moisturizer. Use Heal the Need as the last step when your skin feels especially dry or compromised. You can also add 2-3 drops of each serum to the Pep-Revive Moisturizer. Mix in palm of your hands and massage into your skin.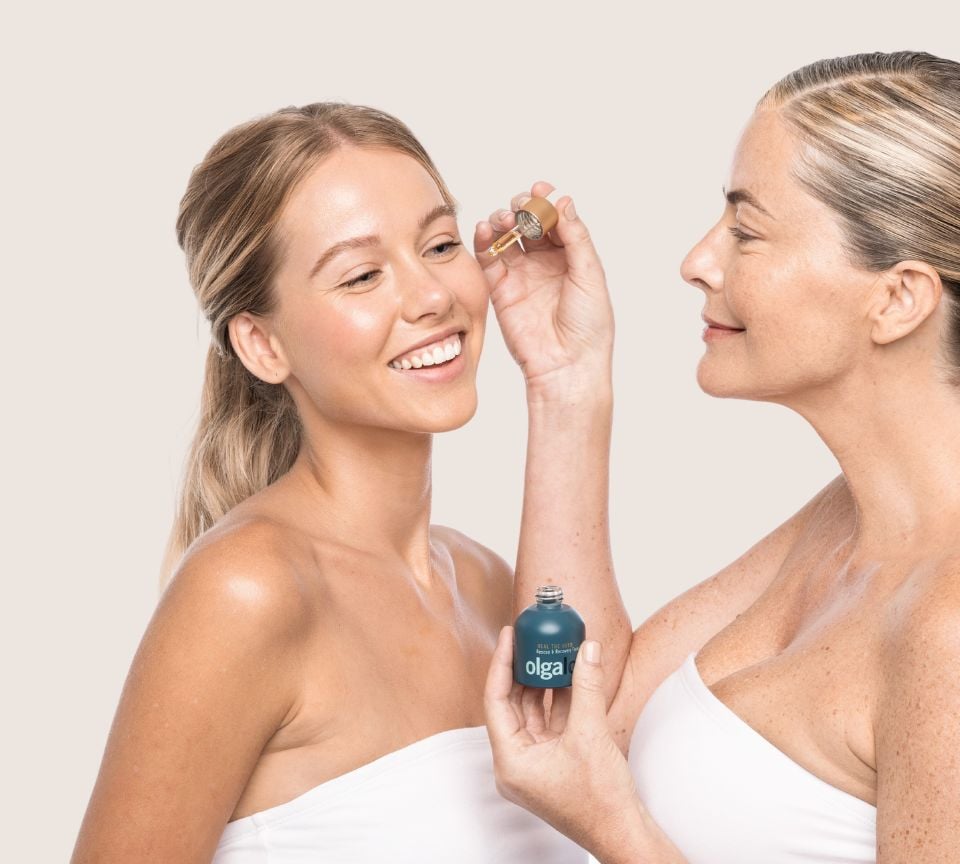 Needle-free Booster Bundle Reviews
Customer Reviews
Write a Review
Ask a Question