Deep Detox Facial in a Box
Dive a little deeper with Deep Detox—an at-home facial that eradicates congestion and environmental buildup, your very own pollution solution. Combat hyperpigmentation as you detoxify and enjoy less wrinkles to boot!
Skin Type
All skin types
Problem
Acneic skin, clogged pores, moderate acne, redness due to congestion
Results
Appearance of clear, decongested complexion. Brighter, smoother skin. Greatly improves skin texture. Treats appearance of dark spots over time. Reduces the appearance of wrinkles and large pores.
Spotlight On
Salicylic Acid + Ougon Oil + Activated charcoal for a killer combination of ingredients that fight acne, prevent aging and absorb impurities.
Step 1: Peel. Start with clean, dry skin. Squeeze a small dollop into your hand, just enough to cover your face and massage it in gently. Wait 30 seconds to three minutes depending on your skin sensitivity (allow less time for more sensitive skin). You may feel a tingling, slight to intense heat or itching sensation. This is perfectly normal. Some of you may feel nothing at all especially if you have thicker skin. If the sensation is too intense, rinse with cold water and proceed with Step 2 and 3.

Step 2: Neutralizer. Squeeze small dollop of neutralizer into your hand and vigorously massage it directly over the peel. You will most likely experience intense heat, prickly sensation, or itching. Don't fret! It will only last about 10–20 seconds. Your skin is going through transformation. If you would like, you can rinse your face with cold water or you can apply Step 3 directly over Step 2.

Step 3: Mask. Use enough mask to evenly cover your face and massage in for about 30 seconds. Leave it on for additional 10–20 minutes and rinse with lukewarm water. Dry gently. Apply Weightless Moisturizer or Lactic Acid Hydrating Serum followed by The Eye Cream.
Peel
Water/Aqua/Eau, Mandelic Acid, Phytic Acid, Polyacrylate Crosspolymer-6, Polysorbate 20, Salicylic Acid, Arginine, Amylopectin, Niacinamide, Magnesium Aspartate, Zinc Gluconate, Copper Gluconate, Glycerin, Allantoin, Dextrin, Polydextrose, Caprylhydroxamic Acid, Ethylhexylglycerin, Caprylyl Glycol, Phenoxyethanol, Disodium EDTA.
Neutralizer
Water/Aqua/Eau, Sodium Bicarbonate, Glycerin, Acrylamide / Sodium Acryloyldimethyl Taurate Copolymer, Arginine, Isohexadecane, Scutellaria Baicalensis Root Extract, Copper Gluconate, Magnesium Aspartate, Zinc Gluconate, Carbon, Allantoin, Polysorbate 80, Ethylhexylglycerin, Caprylhydroxamic Acid, Butylene Glycol, Caprylyl Glycol, Phenoxyethanol, Disodium EDTA.
Mask
Water/Aqua/Eau, Glycerin, Argania Spinosa Kernel Oil, Dimethicone, Hydroxyethyl Acrylate/Sodium Acryloyldimethyl Taurate Copolymer, Menthone Glycerin Acetal, Allantoin, Scutellaria Baicalensis Root Extract, Tremella Fuciformis Sporocarp Extract, Copper Gluconate, Magnesium Aspartate, Zinc Gluconate, Carbon, Tocopheryl Acetate, Betaine, Ethylhexylglycerin, Caprylhydroxamic Acid, PEG-7, Trimethylolpropane Coconut Ether, Caprylyl Glycol, Butylene Glycol, Phenoxyethanol, Polyisobutene, Aminomethyl Propanol, Disodium EDTA.
Customer Reviews
03/11/2020
Pamela S.
United States
Deep Detox
I used to spend hundreds of dollars for beta peels at the dermatologist. I decided to try Olga's Detox Facial kit which is a fraction of the cost. Im in my fifties and still get periodic breakouts but with this kit, and only after a few applications, I'm seeing positive results that are comparable to the deep peels. I've done about five applications so far and have applied the product sparingly but it's effective (I feel the tingle!) and I am not even halfway done with the kit!! I do the peel right after I shower when my skin is fresh and absorption is at its max. So far so good! I WISH I could get the real spa treatments but this is second best! Thanks Olga!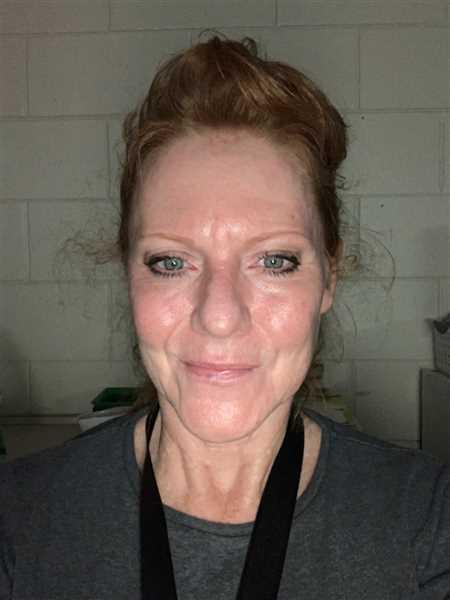 03/05/2020
Marissa
United States
LOVE!
My absolute favorite treatment to do at home! Feels amazing and delivers results.
03/03/2020
Maya A.
United States
Incredible Exfoliation!
This facial in a box is incredible. I can really feel the exfoliation action happening from the time I put the peel on my face through the tingly heat from applying the neutralizer. The minty scent and feel of the face mask is beautifully cooling and satisfying, and I love massaging it into my face for a couple minutes to really get it into my skin. Obsessed with Olga Lorencin Skin Care!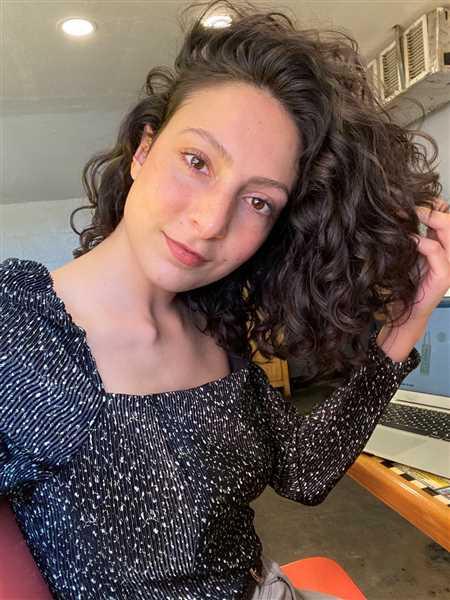 01/06/2020
Shelly
United States
No makeup- challenge ready
This product works great for congested skin. If you've never been to the spa, this treatment provides the same service as multiple spa visits and saved you a dime in the process. If you can handle a little stinging and burning, clear beautiful skin skin awaits you. Definitely buy the lactic acid serum, too. It lasts approximately three months if used weekly as recommended. I'm over 40 and pleased with the results.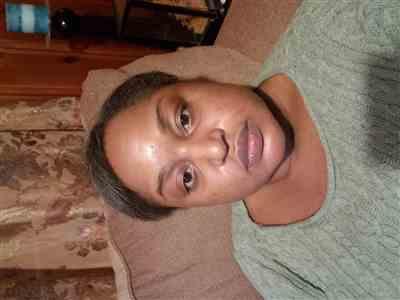 12/31/2019
Krista V.
United States
Glowing!
I have fairly sensitive skin and this facial definitely felt like it was working (burning sensation) and left me with immediate glowing skin and no redness after. The week after my skin is more resilient and clear. LOVE it!!