Vibrant Complexion Bundle
Learn More
Your new favorite day and night bundle has arrived! Live every day like you're on cloud nine with our newest power-duo, Weightless Moisturizer & Super HA.
Learn More
HOW IT WORKS
Our skin constantly fluctuates in hydration, hormonal and nutrient levels. Have you recently noticed some changes in your skin? Whether it be dryness, more lines than usual, a duller skin tone, an oily T-zone, more redness or irritation, simply have a cocktail! Well, not that kind of cocktail. A few drops of Super HA mixed in with Weightless Moisturizer is all you need to fast track your skin to its best version yet!
Adding or layering Super HA to your favorite moisturizer will leave your complexion bouncier, firmer, and deeply hydrated. You will notice:
Fine and deep lines less become prominent.
Less redness, and sensitivities and a more even skin tone.
A Vibrant complexion.
And an added bonus, as if it's not already enough, often times you will need less Botox due to Olga's master blend. With double amount of peptides, 5 different strains of hyaluronic acid and all the right antioxidants, your skin will enter a whole new level of confidence and glow.
OLGA'S TIP
Always massage drop or two of SUPER HA into your wrinkles or acne scars twice per day, after you complete your skin care routine and prior to applying make up.
Super HA can be also used over your make up to refresh and rehydrate!
INCLUDES
Weightless Moisturizer Super HA
SKIN TYPE
Normal to oily skin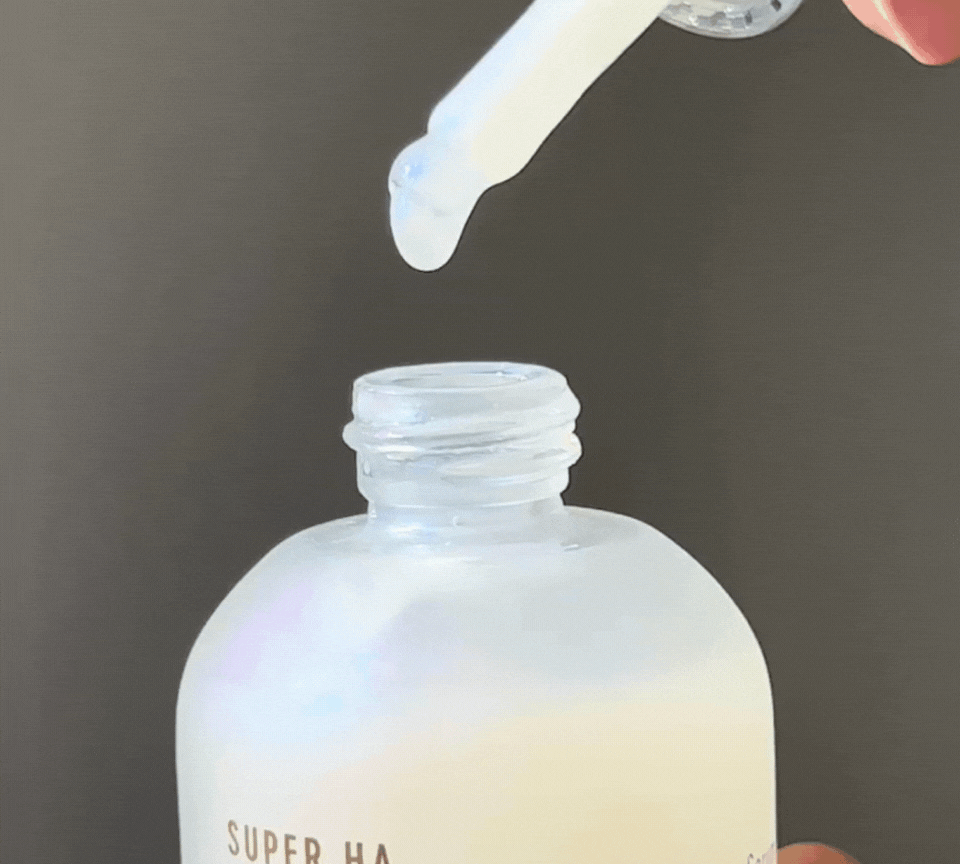 Vibrant Complexion Bundle Reviews